This week's episode was not a pick-me-up. We wish we had better news to share.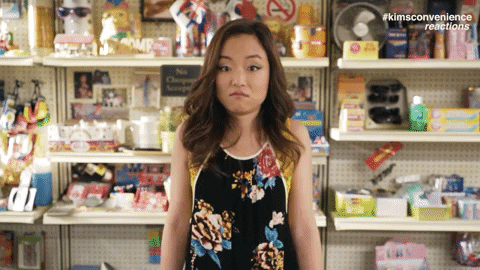 Here's a list of links to things we mentioned in the news wrap for Episode 90, in the order we discussed them:
The piece by Yinka Adegoke (@YinkaWrites

)

in

Quartz Africa about the coming recession in Africa.
On the LSE Blogs, see

"

How Will Remittances Affect the Somali COVID-19 Response?" by Nisar Majid (@nmajid17

)

, Laura Hammond (

@lhammondsoas

), Khalif Abdirahman, Guhad Adan, and Nauja Kleist (

@Nauja_Kleist

).

Human rights lawyer Eda Seyhan writes in

African Arguments

(

@africaarguments

) using examples from across the world to show us that once governments, police and security services gain extra powers, they do not give them up without a fight.

Relatedly: don't miss BBC journalist Dickens Olewe's (

@

DickensOlewe

)

piece

on rights infringement in the time of COVID-19. We also recommend subscribing to Dickens Olewe's podcast, and to start by listening to one of his recent episodes, when he sits down and talks with Ory Okolloh (

@kenyanpundit

) and Nanjala Nyabola (

@Nanjala1

).

To close the news, Rachel shared that

President Magufuli in Tanzania

encouraged people to go pray in churches and mosques to quell a "satanic" virus that can only be cured by divine intervention. Even in uncertain times, we see clear links between religion and politics, which is the focus of her book with Gwyneth McClendon (

@GManMac

), From Pews to Politics.
And here are some links to things that came up in our chat with George Ogola (@Ogolah) about African media in the time of COVID-19 and beyond:
Finally, a few bonus links to things we read this past week but didn't have time to share: